"FAMILY BUSINESS TRANSFORMATION SUMMITS"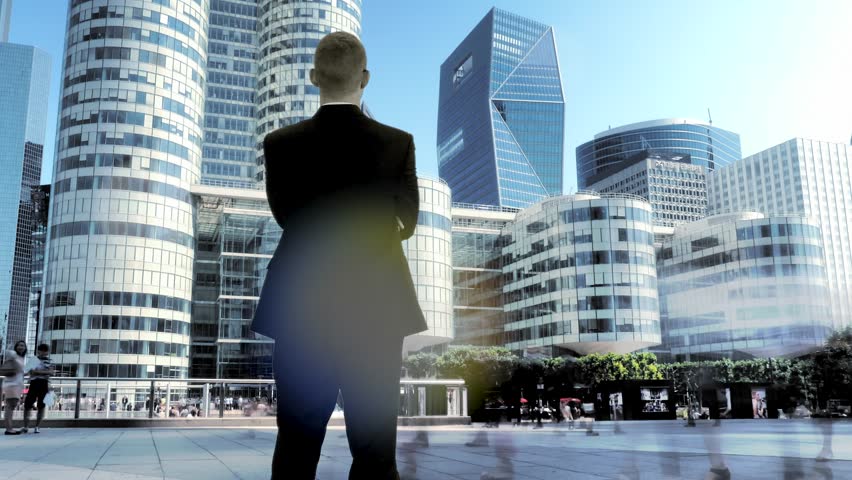 Since its inception in 2016 , 64-Corp has been organizing its "SIGNATURE SUMMITS" designed to foster dialogue amongst the Family Business Members.
In each summit, between 12 -15 leaders and experts from industry, finance, consulting and technology are invited to take part in the summit. The summit is a forum for informal discussions about megatrends and major issues facing the industry and business. It brings to the fore a lucid and simple method of addressing complexity and driving superior value through governance systems , management infrastructure and enabling structural capital. 
The meetings are held in partnership with various industry, business associations . Participants are free to use the information received and take services of the speakers involved through the B2B and B2C meetings facilitated by 64-Corp and the partner associations after the summit.
But neither the identity nor the affiliation of the speaker(s) nor of any other participant may be revealed. 
There is no detailed agenda, but a "Conclave Format" on the following lines that is adhered to.
All such summits can be tracked here for dates and participation
A press release including the list of topics and participants for upcoming summit is as mentioned below. 
 64-Corp Family Business Transformation Summit --- Surat Chapter 
64-Corp organizes Family Business Transformation Summits worldwide.
These summits have subject matter experts drawn from various Industries and Knowledge Areas. 
Each summit provides our Family Business Member Companies with industry leading practices and disruptive ideas to help design and deliver value-oriented Operational Excellence end-to-end Business Transformation .
Participants take away practical lessons on how to gain measurable benefits that transcend cost cutting to deliver revenue growth through execution advantage, and rigorous process execution across the enterprise to deliver certainty of outcomes.
Focused on the following key trends and pressing issues that matter :
Accelerate exponential Growth to Build Global Relevance.
Leadership driven Cultural Transformation by instilling Psychology of Change.
Operational Excellence and Business Transformation.
Digital Transformation & Adapting to Advanced Exponential Technologies ( AI, Block Chain, ML, DL, IOT, Drones, Robotics, Big Data, Cloud Computing, Autonomous Vehicles etc).
Strategy Execution for Bold Results / Innovation Excellence / Customer Experience Excellence.
Agility with Process Optimization.
Financial Restructuring.  
Achieving 100x growth businesses around the next Billion Dollar Impact Ideas / Opportunities. 
AGENDA : 
 Session Details
Organization

14:30 : Opening + Speech

Officials

SGCCI

14:35 : A New Universe of Opportunities - Setting the Tone of the Conclave

Mr Mehta

64-Corp

14:40 : Exponential and Limitless Organizations Achieving 100x growth businesses around the next Billion Dollar Impact Ideas / Opportunities

 

15:00 : Strategic Vision --- The Pursuit of Perfection

Dr Suresh Lulla  

15:20 : Operational Excellence – The High Velocity Edge

Mr Akash Borse

Faber Infinite

15:40 : Decoding BlockChain DNA – Use Cases for Businesses / Industry.

Mr Sudhir Chaudhary

Auxesis Group

16:00 : Industry 4.0 – Coming of the Fourth Industrial Revolution and what Exponential Technologies should Businesses Consider

Mr Jigar Raval

Yokogawa

16:20 : A Whole New World of Trusteeships For Family Businesses

Mr Makarand Kulkarni

Axis Trustee

16:40 : Control leads to compliance; autonomy leads to engagement.

"Tax and Valuation Compliance's".

Mr Dhwanit Vaidya

TRC

17:00 : From Wall Street To Dalal Street - Importance of Corporate Ratings.

Mrs Preeti Sinha

Care Ratings

17:20 : The Art of Valuations and Financial Restructuring.

Mr Pankaj Jain

Duff & Phelps

17:40 : Defying Gravity : Leadership Next in Family Businesses

Mr Siddharth Dhar

Saffron Consulting

18:00 : Alternative Energy: Not just for the tree hugging hippies anymore. Non – Renewables Strategy for Family Businesses

Mr Harin Trivedi / Mr Yogesh Talati

Krishjay

 18:20 : Closing + Speech 

Officials

SGCCI

18:25 : Celebration Of Success --- Vote Of Thanks

Mr Mehta

64-Corp

18:30 : High Tea & Break for Opening Networking for Business Opportunities. ( B2B, B2C, B2G, C2C )

All Participants
 Participants List :
All chamber members ( Current Membership is 8000) .
Venue : 
The Southern Gujarat Chamber of Commerce & Industry
"Samruddhi", 4th Floor,Nanpura,
Surat-395001,Gujarat, INDIA.
Registration Details : 
SGCCI Surat Family Business Summit registration for delegates is free. 
For Other Conclaves : 
If you are a participant, please REGISTER HERE. 
I you are an expert, please submit a brief REGISTER HERE.and someone from our side shall contact you. Alternatively REGISTER HERE.